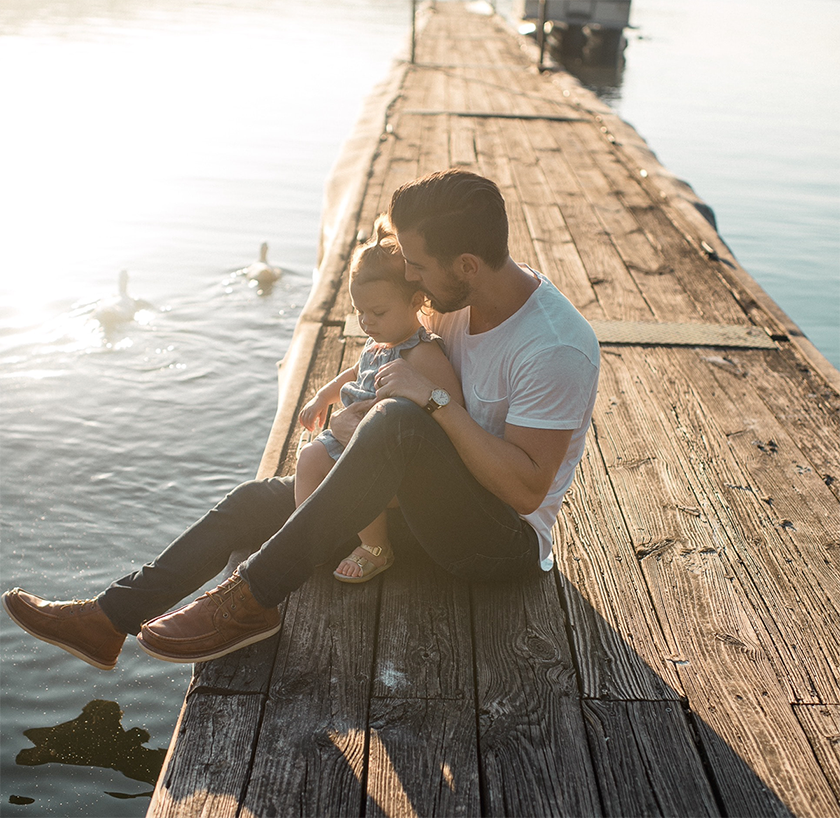 27 Nov

Top Tips For New Dads

While being a parent can always come with its own unique set of challenges, here at Continuum Pediatrics, we know that being a new dad can be especially trying at first. Just as mothers need to adjust when becoming a parent for the first time—so do fathers. Here at Continuum Pediatrics, we know that every parent and every situation is unique as you welcome home baby for the first time, but here are a few of our favorite top pics for new dads when they first welcome their little ones home.
Make Some Adjustments of Your Own- Many times, while mothers are able to take maternity leave, dads don't get as much time off with their schedule. Even if you don't have as much time off as a dad, it is important to do what you can to readjust your schedule to work around Mom's and to show your kids how you are caring not only for them but mom as well during this transition.
This is important for dads to do early on, as it can help strengthen their bond with Mom and all of the kids at home—as many times, moms become the center of attention during these early days.
Work as a Team- It can be difficult to handle the stress and the chaos of being a parent and handling everyday responsibilities and household chores—add sleepless nights to this and it is to see why being a new parent can be so draining. The best thing dads can do is to step in and try to work together as a team.
Remember, these early chaotic days won't last forever and there is eventually light at the end of the tunnel. However, while it may seem as though you have less quality time together now, working together to handle the stress of a new addition can be a new type of bonding for you and your partner.
Make Time for Play Time- There are many dads who understandably feel left out when moms are breastfeeding or spending more time with their new child. You want to still make sure you are spending that one-on-one quality time with your child so they can get the same emotional attachment to you as they do their mother.
Whether it is reading, playing or just spending tummy time together, the more time you can spend with your baby to foster the bond, the more involved you will feel in this new journey and the closer you and baby will start to feel.
Being a new dad can come with lots of emotions and lots of ups and downs, and we know it can be hard. If you have questions about what you can be doing as a new dad to better your life and baby's life—give the experts at Continuum Pediatrics a call today. You can call us directly at 817-617-8650 to schedule an appointment.