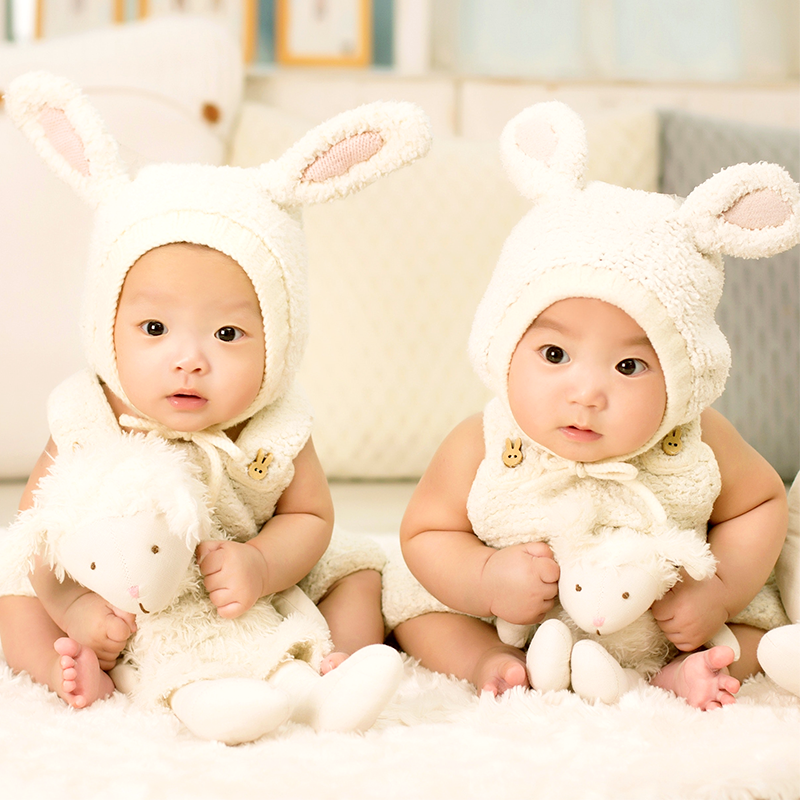 12 Dec

So, You're Having Twins (or More!) … Here's What You Need to Know

There is nothing as exciting as finding out you are pregnant and going to visit your doctor for that first sonogram. However, if you have gone to this appointment and discovered you are actually expecting multiples, it isn't just double the joy, it can also be double the anxiety.

Whether you are expecting twins, triplets, or even more babies, it can bring about a lot of questions. There are so many more medical, financial, emotional and logistical challenges that can come when you are expecting multiples. So, what should you know first?

Well, there is no end to the different tips, suggestions, research and information you should start inundating yourself with. But in the meantime, here is a basic overview to get you started.

Feeding

Feeding is going to take up a lot of your day. While breast, or bottle, feeding is a big undertaking with any newborn, when you have multiples, expect it to be one of the biggest responsibilities on your plate. Different babies may have different preferences or eating styles so always give yourself more time than you assume to get them fed.

While you can nurse two babies at once—it can be a hard task to master. Considering working with a lactation consultant if you want to learn more about the right position for nursing multiples.

Bathing

Bathing is another basic care step that can be much more challenging with multiples. You will likely need help during bath time, especially because it can be nearly impossible to bathe two babies at once when they start squirming and moving around. Many parents like bathing their babies separately, because it is easier and allows for more one-on-one time.

Sleeping

In an ideal world, your babies will all go to sleep and wake up at the same time. While you can work on getting all of your kids on the same sleep schedule, this isn't always going to happen, so you need to be prepared for less sleep and varying sleep schedules (particularly at first). You will likely have one baby that is a "better" sleeper than the other(s).

On another important sleeping note… do not deprive yourself of sleep, just because you have multiples. You need your sleep to keep your sanity, so ask for help, take naps when you can take them and do your best to coordinate your sleep schedule to theirs.

Remember, having multiples can be very demanding—and you shouldn't put the pressure on yourselves to handle it all on your own. You need extra help. Whether you are relying on friends and family, hiring a professional or reaching out to your in-laws for assistance—if you need help, take it and plan ahead for it. If you have other questions about some of the health or care issues surrounding parenting multiples, you can call our office directly at 817-617-8600 to schedule an appointment with Continuum pediatrics today.