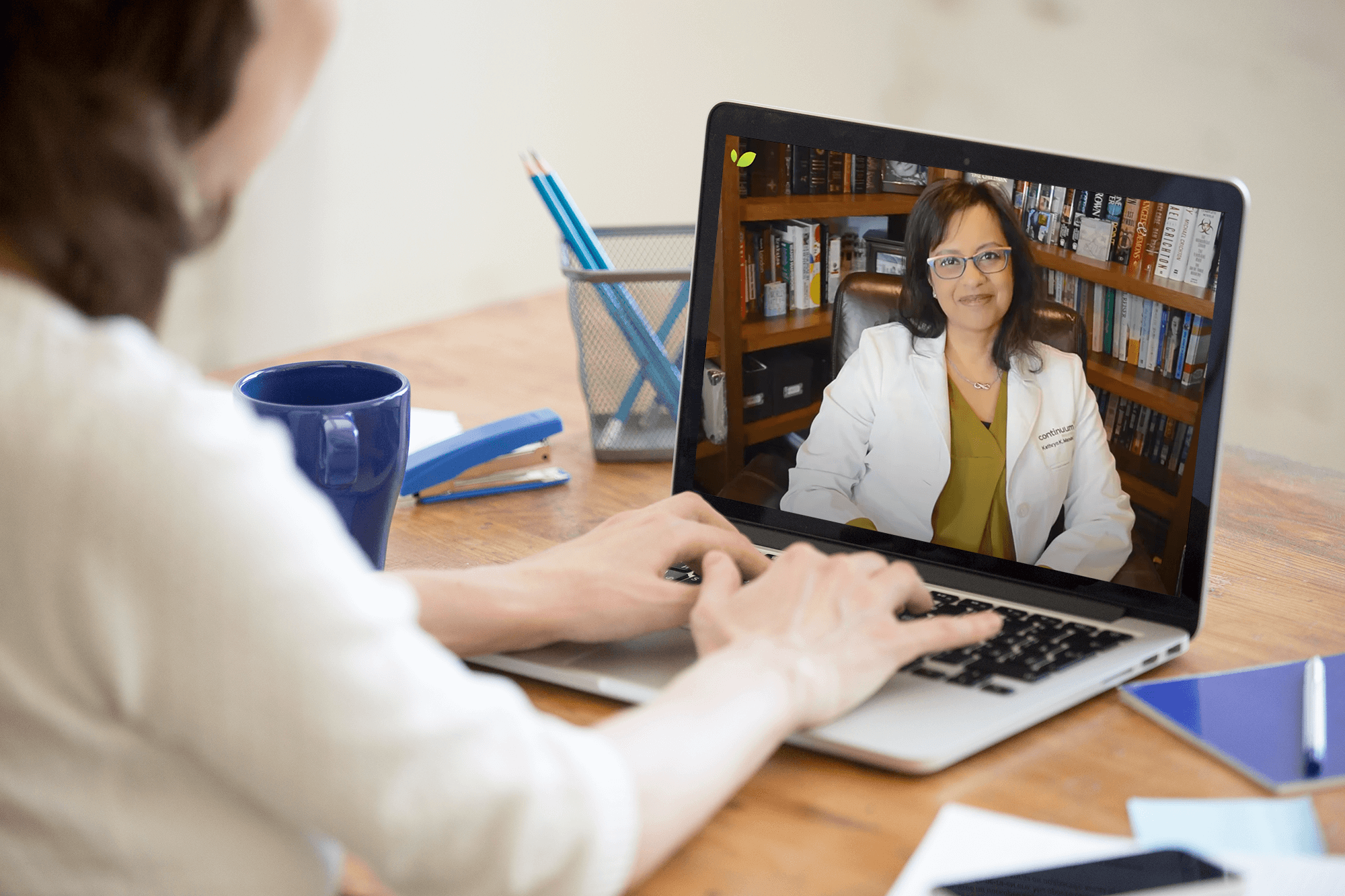 27 Apr

Communicating with Your Doctor During Quarantine

During these uncertain times, we are all looking for ways to do life normally in a safer and healthier way. If you are wondering how to communicate with your doctor by not being in the office, we have some solutions for you!
Your Patient Portal App
This app allows you to directly communicate with your doctor for any non-urgent health concerns. There are also many other great benefits of using this app:
Viewing your child's shot records
Scheduling appointments online
Viewing your child's weight and measurements
Summary of every visit
Schedule of upcoming appointments
If you would like more information on this app or have questions about using it, check out our Patient Portal page on our website!
Telemedicine
We are offering telemedicine vests for certain health concerns. If you would like more information about whether your visit would be best done via telemedicine or in-person, contact our office during business hours or watch this video on our YouTube channel:
Social Media
Of course, we are on social media! You can follow our Facebook page to stay up to date on changing hours or policies, watch videos with tips from our doctors, read our blogs and more! Disclaimer: we cannot discuss medical or health-related issues with patients through our social media messages or posts, so if you have any child health concerns, please call the office or use your app.
If you ever have questions about the health of your child or want to make sure they are staying healthy during this time, contact Continuum Pediatrics at 817.617.8650 or visit our website https://continuumtx.com