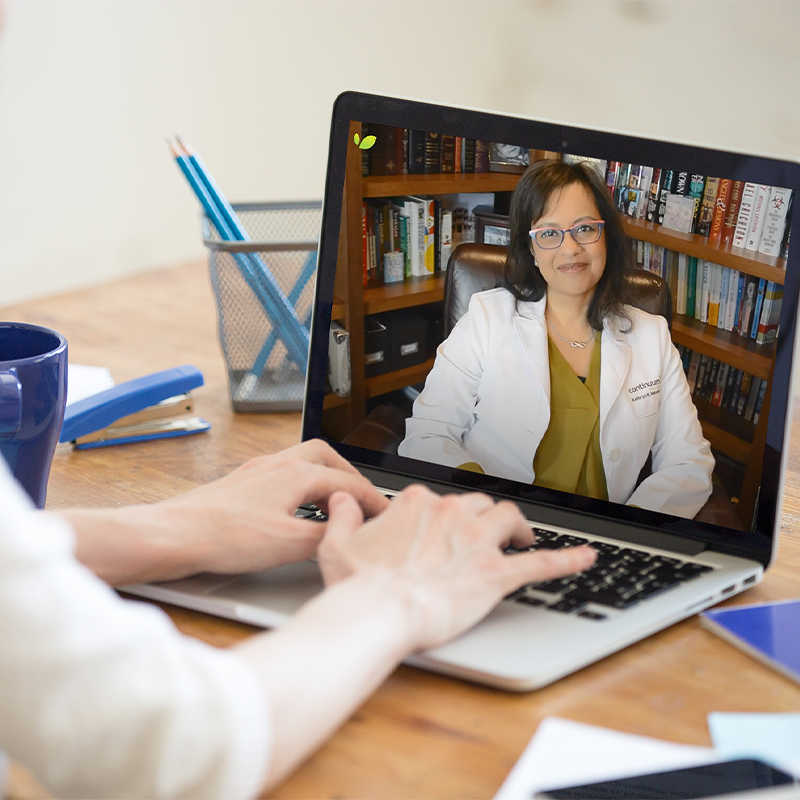 01 Sep

Why You Should See a Pediatrician for Lactation Consulting

Breastfeeding is one of the best things that new moms can do for their babies. However, while breastfeeding comes easily and naturally to some women, it doesn't always go smoothly for everyone. Some women struggle to make enough milk, some babies have issues latching—all of which can make breastfeeding difficult.

If you find that your baby won't latch, doesn't want to breastfeed, or if your baby is losing weight, it can start to feel very overwhelming. After all, every mom wants their baby to be as healthy as possible.

However, even with challenges like this, it doesn't mean that moms need to give up completely on the idea of breastfeeding. In fact, their pediatrician may be able to help them with professional lactation consulting. Whenever you have issues with breastfeeding, your pediatrician's office is always the best place to go first. Your pediatrician will be able to help diagnose the issue that is preventing you from successful breastfeeding and determine the root of the issue.

The great news is, many times lactation consulting requires just a few small changes to your normal routine. By simply tweaking your baby's head position, treating painful nipples or switching up your routine, you can start finding more success with your breastfeeding.

Your pediatrician will also be able to work with you if you have special circumstances surrounding your baby's needs. Infants with conditions such as Down Syndrome or those with a cleft palate may struggle with breastfeeding at first, but are typically able to successfully latch and feed with a little extra guidance. If you have twins, or multiples, then breastfeeding can be even more of an undertaking and a pediatrician can help.

Your pediatrician isn't only available to help you with getting started with breastfeeding either—they are available to help with any changes that happen as your baby starts to grow and with the weaning process as baby begins to transition from breastfeeding.

If you have any questions about breast feeding obstacles or any other health questions related to breastfeeding, never hesitate to call your pediatrician. It is completely normal for many moms and babies to have a few obstacles along the way. There is nothing more important than having a happy and healthy baby and a happy and healthy mom, so never hesitate to ask a professional for help. If you would like to make an appointment here at Continuum Pediatrics, give us a call at 817-617-8600 to schedule one today.