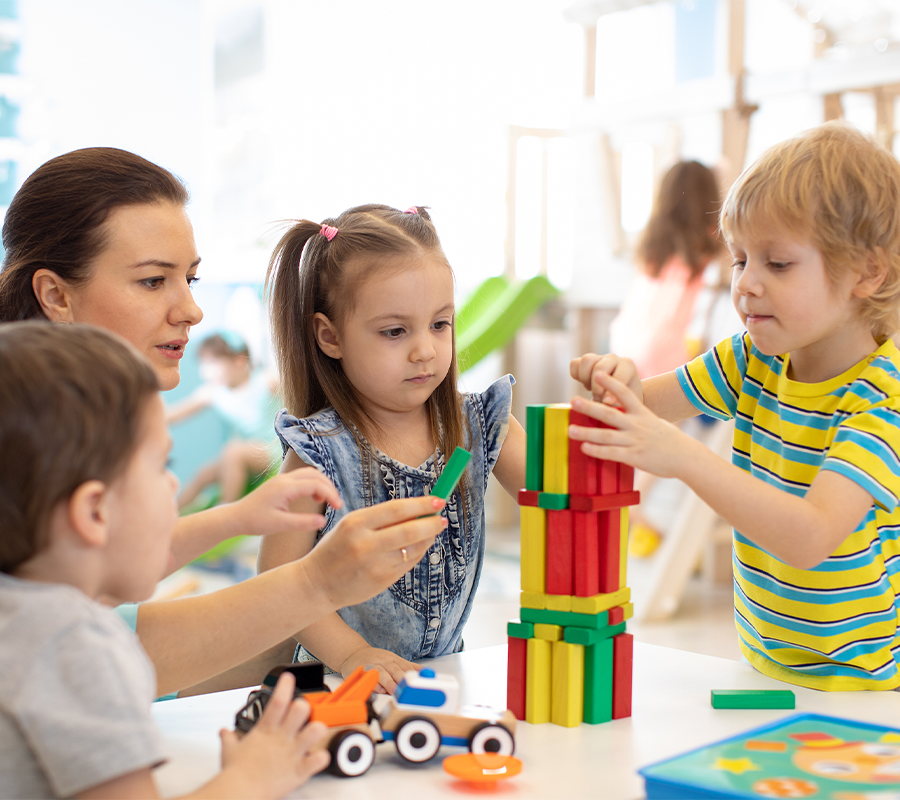 15 Sep

Picking the Right Child Care- What Questions Should You Ask?

For many parents, one of the most difficult, and overwhelming things they will need to do when raising their children is finding child care. There are so many parents who deal with long waiting lines, horror stories about crowded daycare and everything in between. However, while there are so many different child care options out there—there is one thing that every parent can agree on, you want to find a place that is safe for your child.

Great child care is about more than just finding someone to watch your child, it is about finding the right person to watch your child. This individual or day care provider will be spending a lot of time with your growing and developing baby and you want to make sure you have plenty of questions to ensure that your child is in the right hands. Asking the right questions will help put you at ease and help you feel more confident about leaving your child in the care of another.
Are you licensed?
What are your policies on vacation or sick days?
What are your summer hours?
What is your daycare provider-to-child ratio?
Will my child be supervised at all times?
What are the ages of the other children under care?
Are there rules about what my child can bring for a snack or lunch?
Is there a learning plan in place for older children?
What happens if my child is hurt?
What happens if another child is sick at day care?
Do you help develop social skills?
What do you serve for snacks? What if my child has allergies?
What activities will the children do during the day?
What is your philosophy about handling behavioral problems or discipline?
What if I need to stop by and breastfeed my child?
Who is allowed to visit during day care hours?
You should also make sure that you listen to those parental instincts. If you feel as though something is off with a potential daycare provider, then don't risk it. If you follow your gut and consider questions like this, you should be in a good position. If you have questions about what to ask, or any health concerns regarding putting kids in daycare, contact us today. You want to make sure your child is in a healthy environment and is up to date on any vaccinations they are eligible for so that they can stay their healthiest when around other children.
For more questions about choosing the right day care, call us to make an appointment at 817-617-8600 today.