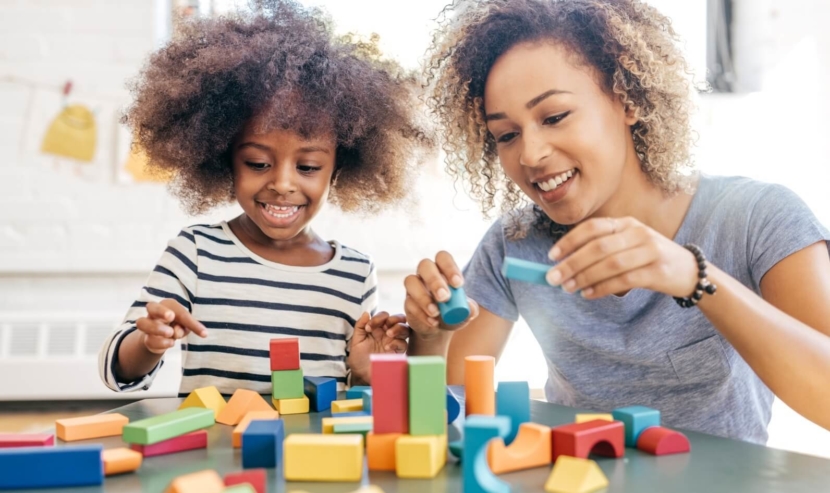 04 Nov

Best Learning Toys for Children

Kids love toys, plain and simple. And when most kids look for a new toy to play with, they are looking for something that is fun and will keep their attention. However, for parents, there is far more to look for when it comes to finding the right toy. In addition to looking for a fun toy for children, it is essential to keep in mind educational value as well.

If you are on the hunt for some fun new learning toys for your kids that will help them grow and develop, take a look at some of our favorite educational toys for babies, toddlers, and younger children.

Best Toys for Babies and Toddlers

Bead Mazes- These mazes have been around for decades and are still a favorite for little ones. Bead mazes challenge kids' minds and can boost creativity for toddlers.

Building Blocks- Building blocks, particularly those with letters or numbers on them, are a great way to help foster more creativity in kids while teaching them the basics of learning letters for their language development later on.

Shape Puzzles- Shape puzzles are a great toy that is simple, fun, and challenging. These toys will encourage kids to develop problem-solving skills.

Best Toys for Younger Kids

Toy Cash Register- A toy cash register is an excellent toy for kids to stretch their imagination and teach kids the basics of counting money and numbers.

Word Games- There are plenty of word games that teach children how to identify letters and build basic games. The best part is, there are plenty of games like Boggle and the Learning Resources Alphabet Island game that can teach kids the basics of words and letters without a screen.

Doctor Dolls- Doctor dolls are a great way to teach kids about caring for others, and they encourage children to use their imaginations as they pretend to be a doctor or nurse. This is a great way to help kids get a jump start on basic anatomy as well!

If you have more questions about great learning toys for children or different learning milestones that your child should be reaching, then contact Continuum Pediatrics to find out more. We are here to support you and your growing family in any way that we can. You can call us directly at 817-617-8600 to schedule an appointment with us to get the expert help you need.