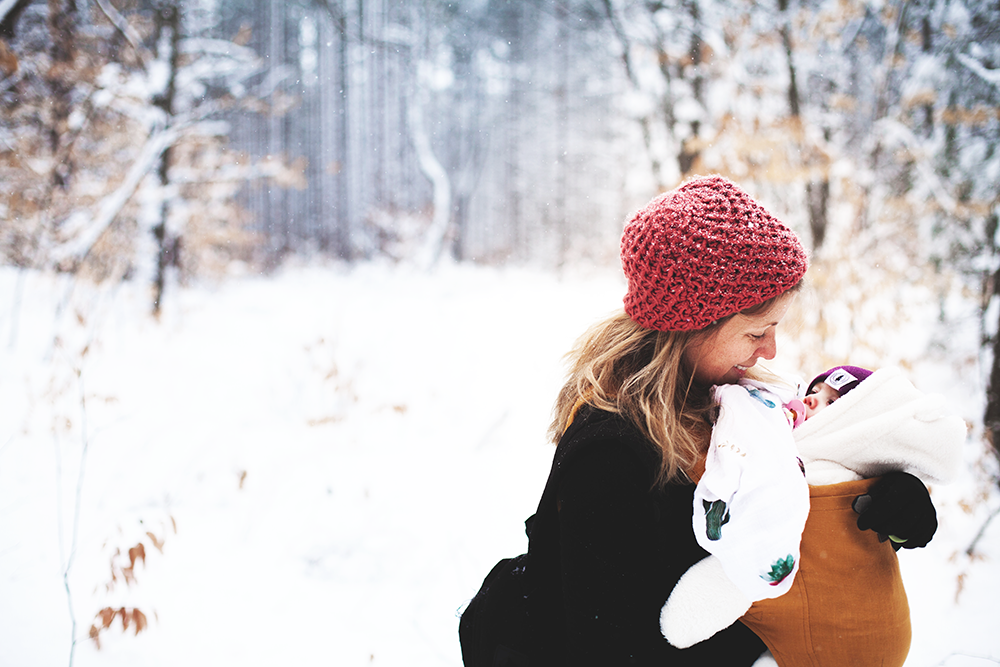 19 Dec

Winter Skin Care Tips for Babies

Winter is almost here and as most people know, the cold weather season can be really tough on the skin. The cold, dry air can easily leave you with dry, chapped, flaking skin that can be itchy, uncomfortable and quite painful. If you think that dry winter weather does a number on your skin—just imagine how much more uncomfortable it can be for your baby's delicate skin.

It is really important to understand how to care for your baby's skin all year long—but particularly in the winter. With winter weather fast approaching, here are some tips on how to protect and care for your baby's extra sensitive skin.

During the winter, you may notice redness, flaking or dryness with your baby's skin, or you may notice that your baby seems particularly itchy during this time of year. While there are several things that can contribute to dry skin in general, winter weather is a major culprit and can make existing dry skin even more irritated. If you want to help make sure your child stays comfortable this winter, here are some skin care tips to keep in mind all winter long.

Even if you haven't noticed any symptoms of dry skin yet, one of the best things you can do it to take action now and try to protect your baby's skin from getting dry and irritated in the first place.
Keep Baths Short. Spending too much time in the bath can actually dry out the skin. Babies, particularly newborn babies, should only have short baths about three times a day. Too long or too frequent of baths can really dry out the skin.
Think About Your Soap. Instead of using a harsh soap or one filled with chemicals and fragrances, consider a soap-free, fragrance-free cleaner that is designed to help retain moisture.
Use the Right Lotion. You should be using regular moisturizers to treat your baby's dry skin and prevent additional irritations. The best time to apply a lotion or moisturizer is right after bath time when your child's skin is already damp.
Pay Attention to Your Laundry Soap. Dry winter weather can really irritate your baby's skin—but the wrong laundry detergent can take this slight dryness and turn it into a major irritation. With this in mind, make sure that you consider a sensitive skin laundry soap that is free from harsh chemicals or fragrances.
If you have more questions about your baby's skin and keeping it protected in the winter, then call Continuum Pediatrics at 817-617-8600 to schedule an appointment to find out more and to make sure that any symptoms of dry skin aren't something more serious.