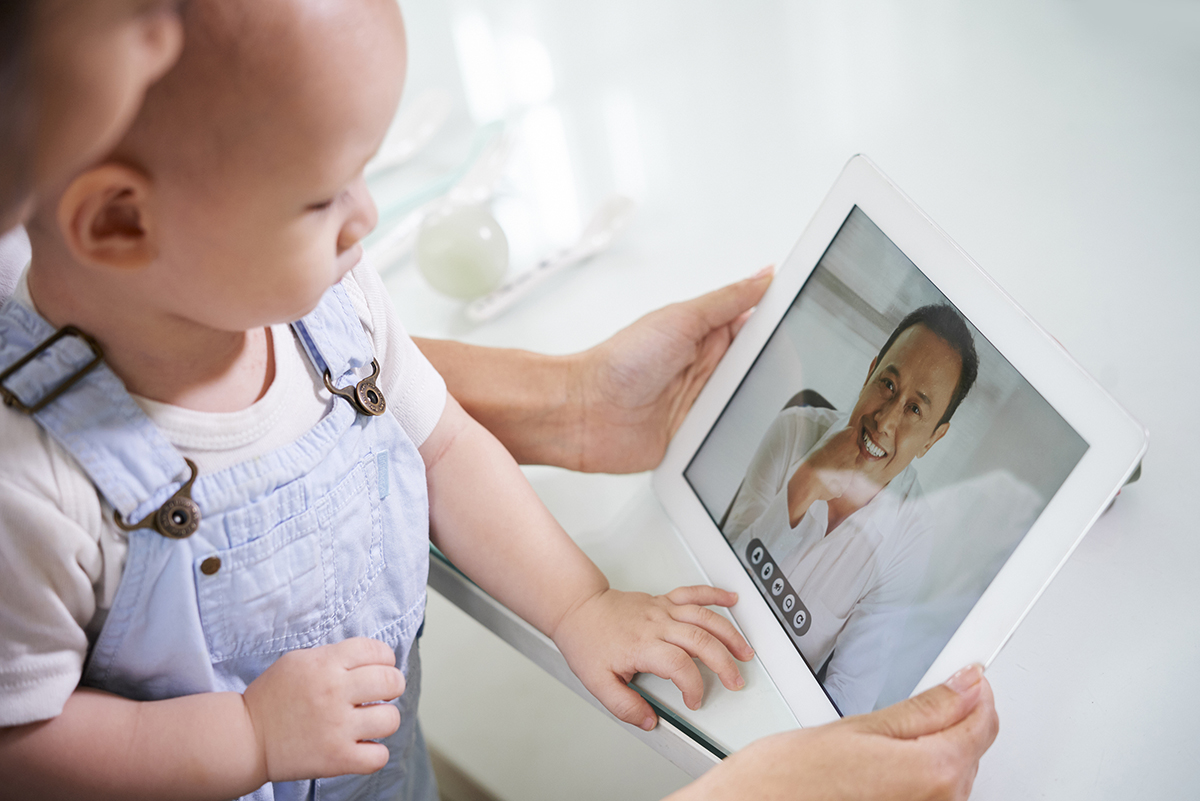 27 Apr

When Should I Do Telemedicine?

Now that we are doing a lot more telemedicine visits with our patients, one question we have been hearing a lot is "How do I know if this visit should be done via telemedicine versus in-office?"

The short answer: it depends! Each case is unique, and we want you and your child to get the most out of your visits in a safe and healthy way. If you are ever curious about whether your child's symptoms require an in-office visit, don't hesitate to contact the office and speak with a nurse. Let's break this down simpler with some examples:
What Can Be Done in a Telemedicine Visit?
Discussion of behavioral issues
Some types of rashes depending on where they are and the symptoms
Prescription refills
When Should I Come In?
We want to always be sure that we are prescribing and diagnosing your child in the correct manner. A cough, fever, or ear pain may be a sign of a larger issue. If your child is dealing with one or several of these or related symptoms, we would prefer to see them in-person for an examination.
If you have questions about telemedicine or which kind of doctor's visit your child should have during this time, contact the office during business hours at 817.617.8600 or visit https://continuumtx.com to schedule an appointment.