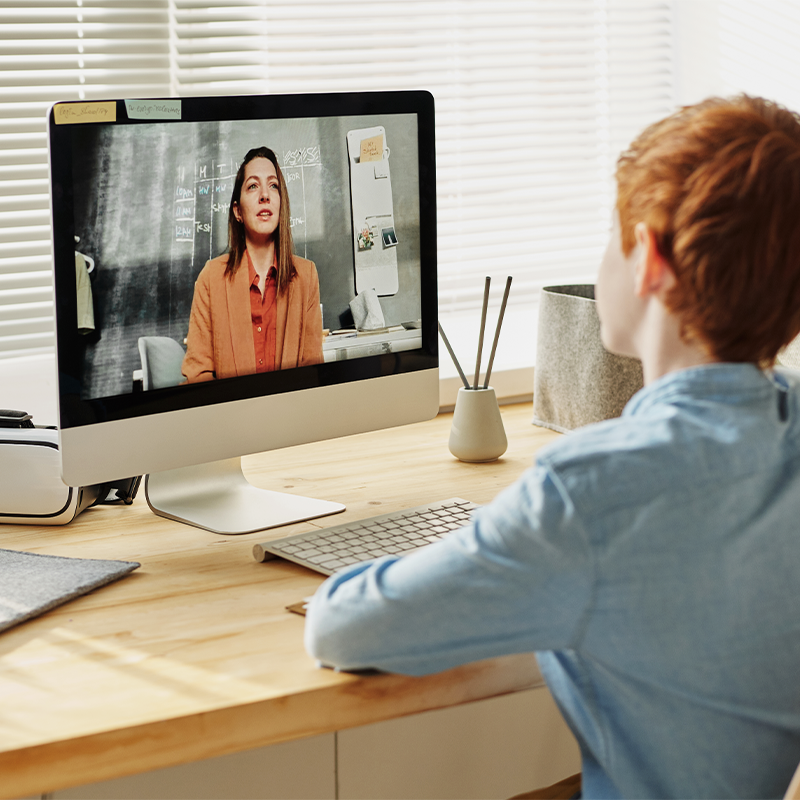 23 Jul

Is It Safe to Send My Kids Back to School?

As pediatricians and mothers, we know that the health of your family is of the highest priority now more than ever. Despite the media telling us that children are at low-risk for COVID-19, it's hard not to hold some reservations about the upcoming school year. So, while Tarrant County already announced a delayed start, is it safe to send your kids back to school when the time comes?

If we're honest, there is no "right" answer here. To say yes would be to overlook the number of children who may be immunocompromised or living with someone who is. And saying no would be to deny the dependency that some children have on school meals and nurses. This means that ultimately, it will depend on your child and what you, as a family, are comfortable with. Take the time to consider whether being in a classroom or at home would be more beneficial for someone who:
Has ADD or ADHD
Is Autistic
Lives in a multi-generational home
Is in a lower socioeconomic neighborhood with limited access to WIFI
You may also want to consider your child's age and learning style, as some high schoolers may be better pacing work from home, while a first grader may need the structured environment of a classroom to be able to focus.
Many personal and practical issues go into this decision, but there's no cookie-cutter answer. Every family, unfortunately, has to make very tough decisions. We don't know how bad COVID will be when and if school starts next month; we also don't know exactly what that learning situation will look like. So, it's tough for us to give an answer.
What we do know is that our office provides COVID testing on symptomatic children or those with possible or known COVID exposure. This oral swab – similar to the test for strep throat – helps us get results back in 24 to 48 hours. This rapid testing helps put your mind at ease as a parent and allows the family to return to work or daycare when needed.
Where Do We Go from Here?
From the limited evidence we have of living through a pandemic for the last few months, we see that children luckily are not getting the disease as severe as adults. They're not being hospitalized at any rate near the adults, and of course, not dying at the same rates. It's crucial to identify children with COVID to make sure we are appropriately taking care of them. Also note, a big part of testing children and identifying them is to stop the spread within their families and to protect their families from them. What may seem like a cold or allergies to a child, two weeks later, results in even a young dad ending up in the hospital.
Now more than ever is the time to be cautious when it comes to your health as a parent and what this school year can mean for your family. Keep in mind flu season will be starting up around the time in-person classes are, so consider getting a flu shot when it arrives to our office in September. If you have more questions about your child's health during this time, visit https://continuumtx.com or call 817.617.8600 to schedule an appointment.