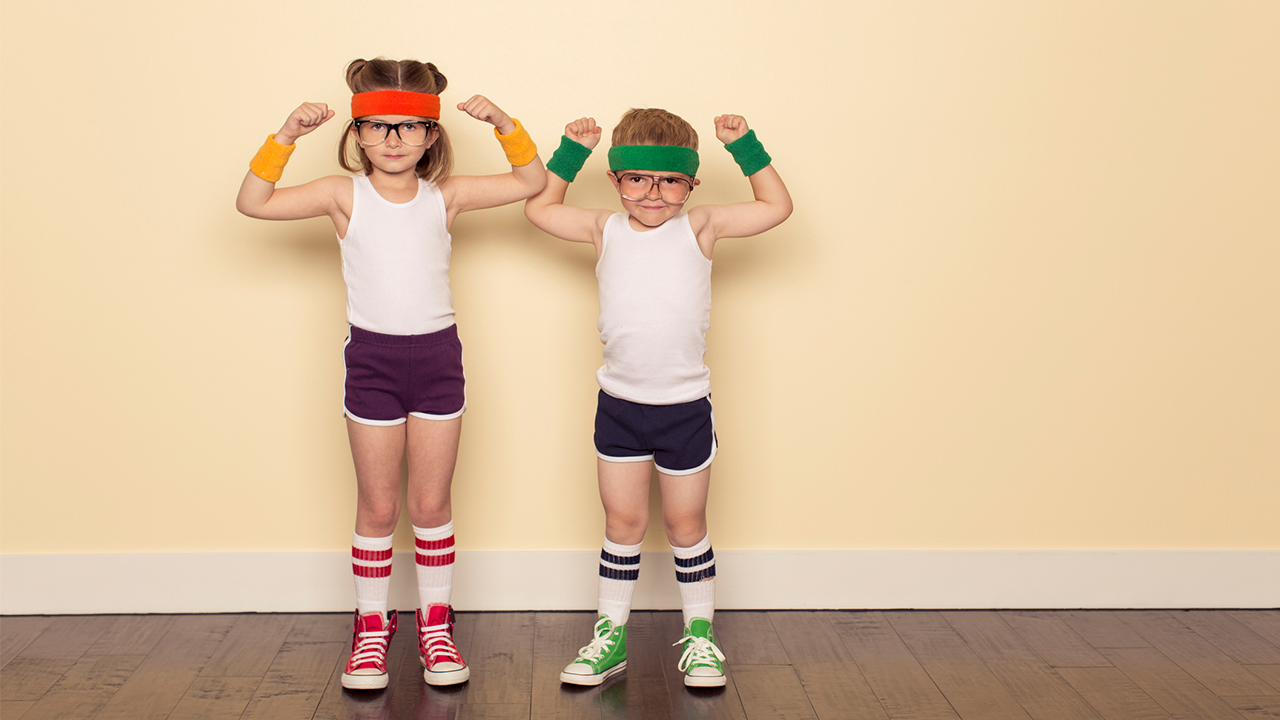 18 Jan

Keeping Preschoolers Active

Over the past several years, pediatricians from all over the country have started to notice a change in their young preschool-age children. Unfortunately, there is a growing number of young people in this age range that are overweight, obese or at serious risk of both.

While most parents would agree that they want to set their children up for a healthy life and a healthy future, many parents are unknowingly putting their child at risk for future health issues by not helping them get enough exercise. The good news is, there are steps that parents can take now to help keep their young children active and healthy and to reduce their likelihood of becoming obese in the future.

Limit Screen Time- There are more children than ever who are spending hours per day in front of the TV or computer screen, instead of getting outside and playing outdoors. This is one of the most common ways children start to be at risk for developing issues with weight. Limit your child's screen time so they have more opportunities to get out, play and burn off some of that energy.

Make Play Time Part of Their Schedule- Even if you don't believe your child is currently at risk of being overweight, it is important to make active play time part of their routine or schedule. This will not only help your child develop important motor skills and coordination, but it will also help them create healthy habits for life. Work in time for play into their regular schedule so it becomes a habit.

Give Your Kids Options For Physical Activity- Preschool age children can get bored at the drop of a hat. Most parents know this. To make sure that kids won't get bored with physical play, make sure that they have access to plenty of age-appropriate equipment that will make play time fun, exciting and never boring. Don't just expect them to play with the same ball and bat every day.

Make Play Time Family Time- Most adults and kids of all ages could use a little extra exercise in their lives—so why not make play time a family affair? This is a great way to make sure you are spending quality time with the whole family while getting some exercise. Whether you are going to the park, throwing a ball or going on a hike, exercising together makes play time even more fun.

The good news is, while it can be difficult to pry some preschool-age children away from their technology, most kids this age have more than enough energy to get out there and get active. If you have questions about safe ways you can encourage your child to get active, or if you are worried your young child may be overweight, call the experts here at Continuum Pediatrics. You can call our office directly at 817-617-8650 to schedule a time to see one of our doctors and learn more.