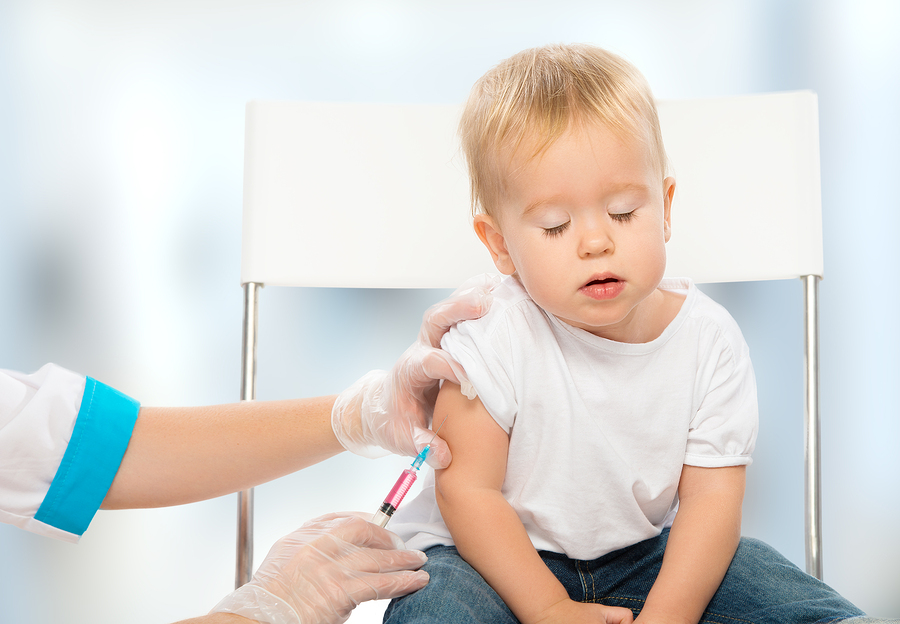 30 Aug

It's Not Too Early To Start Thinking About the Flu Shot

Right now, so many parents are thinking about mask mandates, COVID, vaccines, and back-to-school time. However, even with all of this going on, it is not too early for parents to also start thinking about the flu shot. September is here, and according to the CDC, September and October are good times to get the flu vaccine, meaning it is not too early to start planning for your flu shot.

The flu can start circulating in the fall, which means you shouldn't hesitate to get your child their flu vaccine early on in the fall. Flu season starts earlier than many parents realize, and when you add in high-contact situations such as school, fall sports, and Halloween, it is important to make sure your child stays protected. Remember, the body needs about two weeks after receiving the shot to create antibodies against influenza, so you need to plan ahead.

Of course, if you don't get your child their flu shot in the fall, you still have plenty of time to make sure they get vaccinated against the flu. Any time while the flu virus is circulating, even though the middle of winter, is a good time to get the shot.

Still Wondering if The Flu Shot is Right for Your Child?

Here are a few of the many reasons that you should consider getting your child the flu vaccine this season.

– The vaccine reduces the risk of getting serious flu illness and hospitalization among children.

– The flu shot is shown to be life-saving for children.

– The flu vaccine can make illnesses less severe and reduce the risk of illness happening in the first place.

– The flu vaccine helps prevent spreading the flu to family members and friends including babies and those with chronic conditions.

Here at Continuum Pediatrics, we recommend that all eligible children get their flu vaccine regularly. Kids as young as six months are able to get the flu shot.

If you have questions about the flu shot, or if you are ready to get your child's shot scheduled, contact the experts here at Continuum Pediatrics today. You can call our office directly at 817-617-8600 to schedule an appointment for your child today.