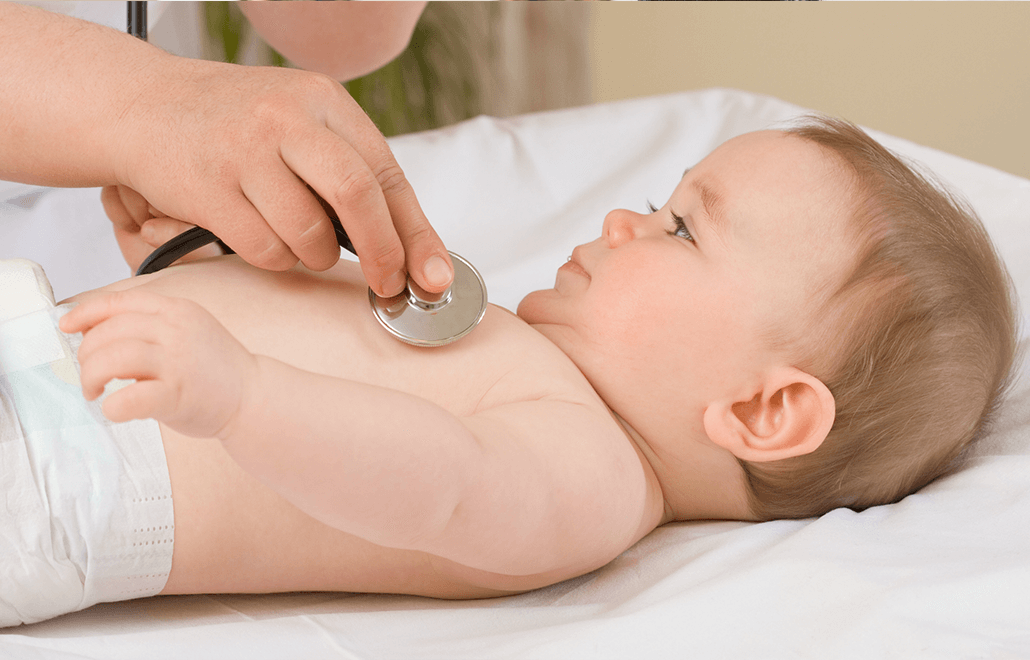 04 May

Why Should Your Child Get a Well-Child Check?

Many times, children will only make a visit to their pediatrician when they are very sick or need one of their vaccinations. However, this shouldn't be the only time that parents take their child to the doctor. There are visits known as well-child checks that can help prevent these serious or emergency visits and are a great form of preventative medicine that can help you track your child's health.

These checks will track your child's growth and development over a longer period of time, allowing your child's doctor to better understand what challenges may arise, and to get a bigger-picture idea of how your child's health is.

If you aren't already doing well-child checks, then it may be time to start this process.

Here are some of the benefits associated with well-child checks and how your child can benefit from visiting their doctor more regularly.
Well-child checks help track your child's overall health. If you just wait until your child is sick to be seen, then other issues not related to the "emergency" at hand, maybe missed.
These appointments can help catch and ultimately prevent certain health issues from arising.
Well-checks will track the physical, mental and emotional health of your child so doctors can get a better overall picture of how your child is doing.
These checks are a great time to get age-appropriate screenings and physical exams to make sure they are growing and developing at the right rate. This will also give your pediatrician the opportunity to know your child's strengths and weaknesses in their health.
Appointments like this are a great opportunity to make sure your child is up-to-date on all of their vaccinations and for your doctor to make sure you are aware of additional optional vaccines that may benefit your child.
Check-ins with your doctor can help make certain that children are eating properly and maintaining a healthy weight.
Under the age of 3, children need many well visits, after that you may see the doctor yearly until the age 18
Well-child checks give your child's doctor a better understanding of what their baseline is, which will help them keep your child healthy in the long term.
A healthy child isn't just a child who isn't currently sick. There is so much more that goes into keeping your child their healthiest so that they can grow into healthy, well-balanced adults.
Here at Continuum Pediatrics, we understand that parents want to do everything possible to keep their children as healthy as possible. If you have a question about well-child checks or are interested in making a well-check appointment with us, call us directly at 817-617-8600 today to make an appointment.