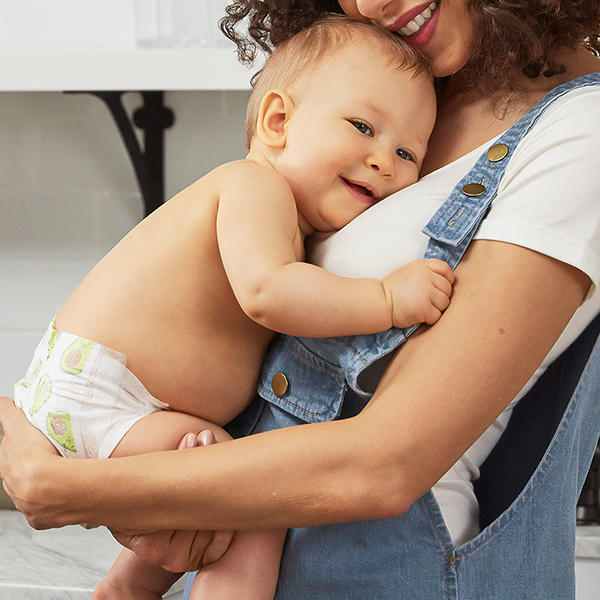 03 Jan

Will Breastfeeding Make My Child Smarter?

There are so many new moms out there who debate the same age-old question about their new baby—whether they should breastfeed or not. There is a lot of information out there about the benefits of breastfeeding, as well as some misinformation, and the more you know about what is true (and what isn't), the easier it will be to decide on whether or not breastfeeding is the right choice for your child.

One of the biggest questions we get here at Continuum Pediatrics is whether breastfeeding will make kids "smarter." And while there are a lot of benefits of breastfeeding, it is not a guarantee that your child will have a higher IQ. With so many positive perks of breastfeeding, it is a natural assumption for parents to make. However, there was a recent study from the University College Dublin that looked at the link between breastfeeding and cognitive development. This study found no significant links between children's intelligence and whether or not they were breastfed.
However, while breastfeeding may not help your child get a college scholarship—it does come with several outstanding benefits both for baby and for mom.
Breast milk provides optimal nutrition for babies and will give your little one everything that they need for about the first six months of their life (when you start introducing real foods). This milk is nutritious and contains necessary antibodies that will help build your baby's immune system.

The nutritional benefits don't stop there either. Babies who are breastfed typically experience healthy weight gain and are less likely to experience childhood obesity, which is very important for children today. It also decreases your child's chances of developing obesity throughout their life.
Breastfeeding is good for moms too. It can help promote better breast health in mothers and help decrease a woman's chance of getting breast cancer. While breastfeeding can have its challenges, it is ideal for everyone involved.

Here at Continuum Pediatrics, we encourage all of our new mom patients to consider the benefits that can come with breastfeeding and all how it can help their baby. While breastfeeding isn't always practical or possible for every single new mom, it is a wonderful option to explore and one we encourage parents to make an educated decision about.
Of course, if you have any questions about the benefits of breastfeeding and what it may (or may not) be able to do for your baby, we are always here to help answer your questions. Just make an appointment with us by calling Continuum Pediatrics at 817-617-8650.