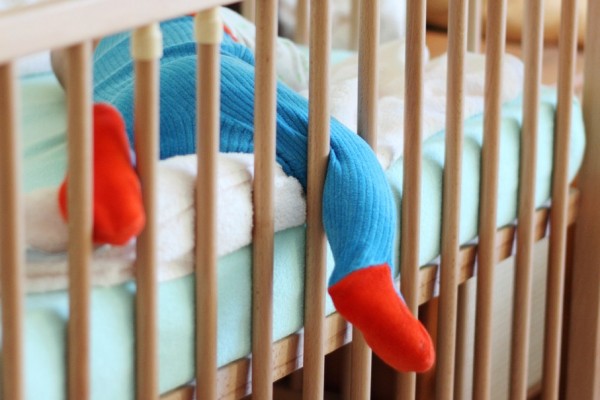 04 Nov

Guide to Choosing a Safe Crib For Your Baby

When new parents start preparing for the arrival of their new baby, one of the biggest endeavors they will take on is creating a nursery. As you start designing your baby's new nursery, you will undoubtedly pay a lot of attention to the crib. After all, your sleepy baby is going to be spending a lot of time in their crib every night.

In addition to looking for a crib that fits your nursery space aesthetically, it is important to find a crib that is safe for your child as well. It is important that you don't just assume that every crib you look at is safe for your baby. You need to do a little research first. Here's what to look for:
The bars of the crib should be spaced no more than 2 3/8 inches apart. Keep this in mind if you are looking for an ornate or vintage crib, as they rarely have these safe spacing standards.
You should always get a crib mattress that fits firmly in the crib with no spacing between the crib walls—and it should not sag under your baby's weight.
Always choose a crib with a solid headboard and footboard. You should not get a crib with a decorative cut out or design.
The raised sides of the crib should be at least 26 inches above the mattress when it is in its lowest position.
Do not use cribs that have drop rails, they are unsafe.
Do not use crib bumpers in your baby's crib.
Of course, also remember that once you have the crib all setup, you should keep blankets, pillows, large toys and stuffed animals out of the crib. While thick blankets or comforters may seem comfortable for your baby, they do not need these things and they do not belong in your baby's crib.
If you have more questions about choosing a safe crib for your baby, or if you have other questions about safe sleeping practices for your little one, contact Continuum Pediatrics today. You can call us directly at 817-617-8600 to schedule an appointment with us today.