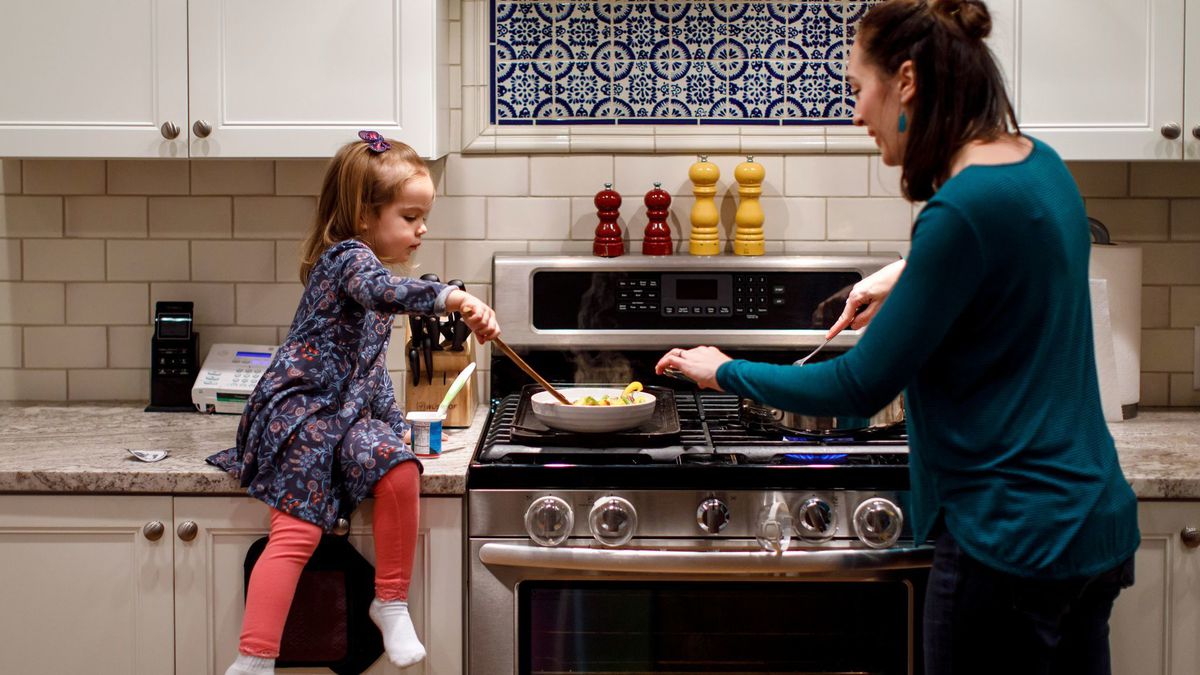 01 Feb

Spending Quality Time With Your Child For Busy Parents

There are so many parents who find themselves struggling with the same thing: the struggle to find a work/life balance. For busy, working parents, it can be so difficult to spend quality time with your children, no matter how badly you want to. After a long and tedious day, staying away can be difficult enough, let alone having the energy to spend quality time with your children.

There is no denying that this can be a difficult balance, and one that weighs heavily on many parents. This is why we are here to help with a few tips that can help parents with this struggle so that they can find more time for quality time with their kids.
Set Daily "Connect" Tim With Your Child- A routine is a great way to make sure that you are getting that regular connection with your child. While face-to-face time, such as sharing breakfast together every day, is a great option—there are things you can do if time doesn't allow for it. If you can't have face-to-face time, try posting a note in their lunch bag every day when they go to school.
Tell Your Child "I Love You"- Even if you only have a few seconds with your child, use that time to make sure you are telling your child that you love them. This positive reinforcement is important for your bond with your child, particularly when you are busy.
Schedule Time For One Special Activity Per Week- Schedule time for an activity with your child every week. This should be an activity that your child chooses and you should commit to this activity so you can do it without any distractions.
Laugh! Quality time doesn't have to be serious time. Kids love to laugh and be silly, and these are the things that they will remember and hold close. Fun time is important, even if it is just singing silly songs on the way to school or being silly during bath time.
Turn Off the Technology. When you do have time to be around your child, do your best to turn off the technology and leave your phone somewhere else. Do your best to give your child your full attention when you are together.
This is a real struggle for many parents and one that you shouldn't feel shame over. All you can do is make little steps in order to find more opportunities to spend quality time with their children.
If you have more questions about what you can do to maintain a healthy relationship with your parents, do not hesitate to ask our doctors at your next appointment with Continuum Pediatrics. Our doctors can help you create a healthy, balanced lifestyle for your child and entire family. You can make an appointment by calling us directly at 817-617-8600 today.