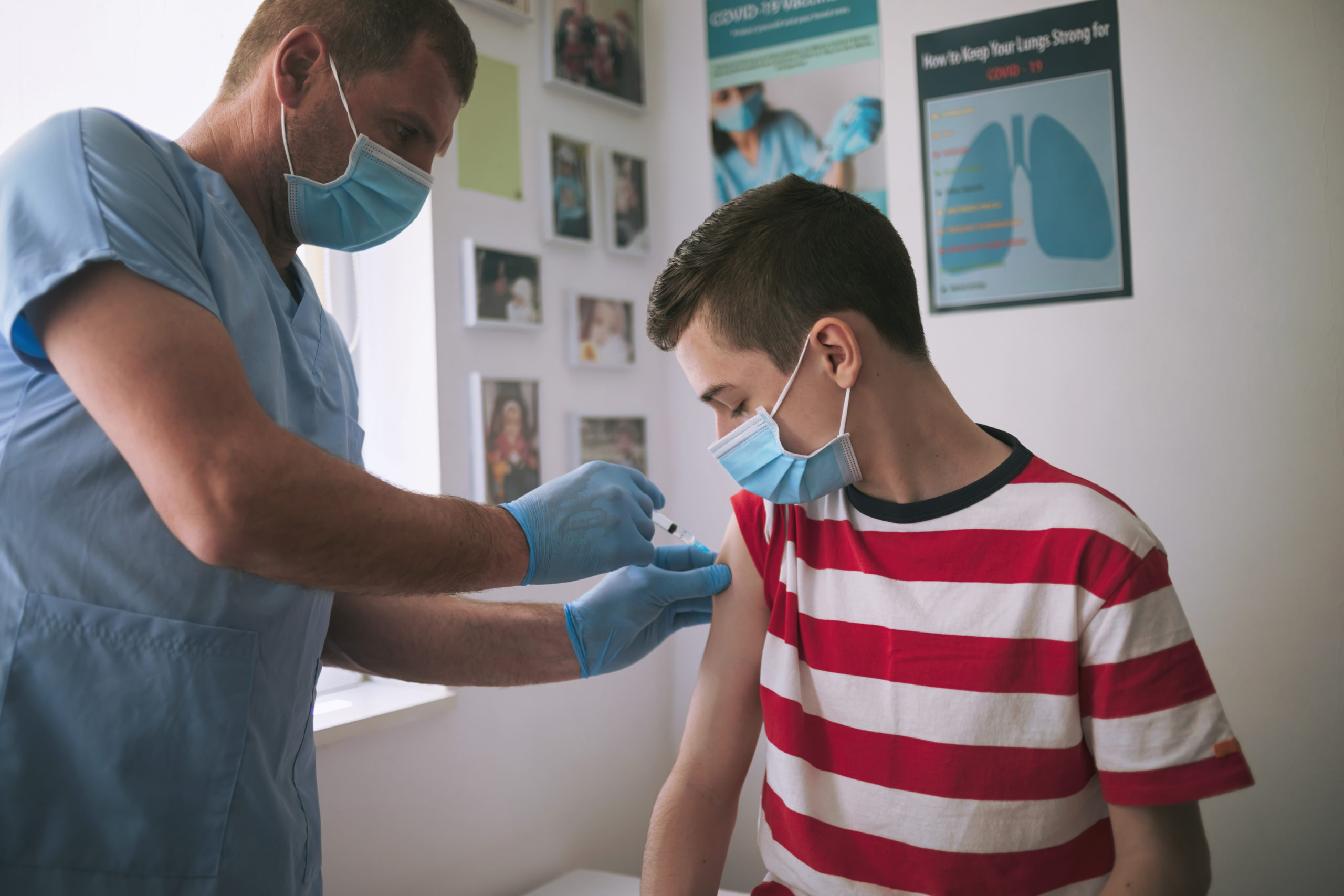 09 Aug

Back to School Doctor Visit

Back to School Doctor Visit Checklist

Fall is right around the corner, and for millions of families, that means back-to-school time. However, there are a few things that parents and their kids need to do before they get back to the classroom. One of the most important of these things is to head to the doctor for an annual back-to-school doctor's visit.

Yearly checkups are extremely important during adolescence. While the American Academy of Pediatrics always recommends these visits for kids every year, with the current pandemic, it is more important than ever to schedule the annual appointment.

Here's a checklist of what you should go over with your child's doctor during these important visits.

– Building a Child's Medical History. Your doctor should go over your child's long-term medical history, including your child's development of different medical issues over time. They should also go over past illnesses or injuries, as well as immunization records.

– Immunizations. You will want to make sure that your child is up to date on all of their immunizations, including the COVID-19 vaccine if they are eligible. Most schools will provide you with a form detailing the immunizations needed before enrollment.

– Physical Exam. Your child's annual physical is extremely important and a great opportunity for your child to check in with a medical professional every year. This will help highlight any physical, development, or emotional concerns that may be developing with your child.

– Confirmation for Physical Activities. Whether your child is participating in gym class or going out for varsity football, the AAP encourages children to get an annual spots physical before they participate in team or extracurricular activities. It is typically easiest to schedule these during their annual wellness exam.

– Checking in On Adolescent Issues. An annual visit to the pediatrician is a great time to address questions or concerns that you may have about issues that specifically target young people. This includes substances abuse, sexual activity, and mental health concerns.

– Going Over Healthy Lifestyle. In addition to checking your child's height, weight, and blood pressure, your pediatrician will likely also discuss diet and exercise options as well to make certain your child is maintaining a healthy lifestyle.

If you have any other questions about immunizations, physicals, or other things that you should be doing to prepare your child for the school year, contact the doctors here at Continuum Pediatrics today. You can our office directly at 817-617-8600 to make an appointment for a back-to-school physical that will ensure they are healthy and ready to take on the year.